Retailers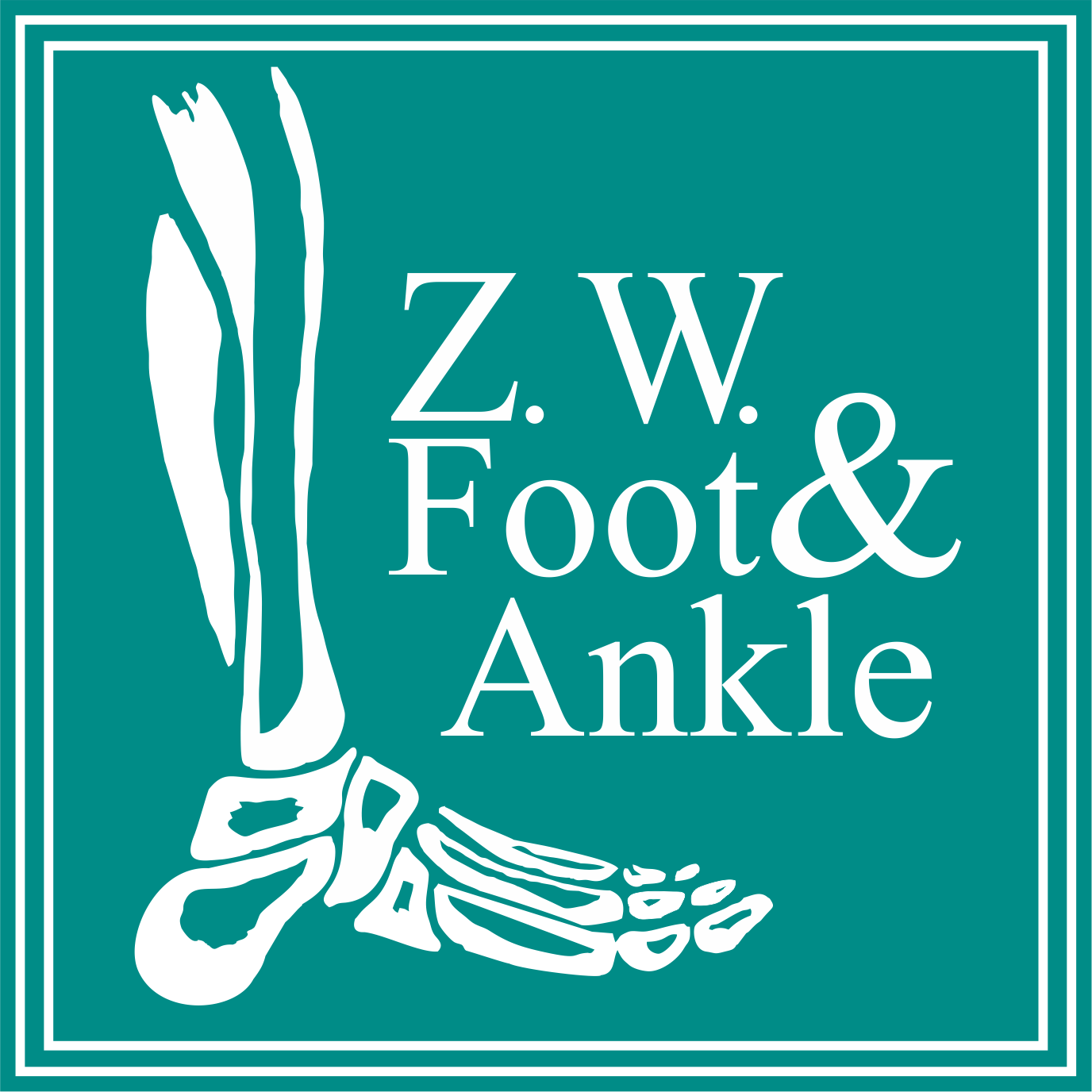 Z.W. Foot & Ankle The Lake District's premier podiatry service providing routine podiatry treatments, biomechanics, paediatrics and orthotics Z.W. Foot & Ankle can be found at 8 Blackhall Yard.
Tel: 07765 514358
Retro Circus Kendal's only sustainable retro styled clothing shop. Artsy, alternative fashion that is "Everything but Ordinary".
Find us dressed in green at #7 Blackhall Yard.
Tel: 01539 739111
https://www.facebook.com/retrocircus.co.uk
Relax have fun and be creative at Pandemonium Pots. Dive into a world of pottery painting, glazing and decoupage. Help and inspiration is always given, we have stamps, stencils and transfer paper so everyone can achieve a more professional finish. Drinks are available and we have the fantastic Farrers coffee too from our bean to cup machine.
Pam does catered and non catered Parties for kids, adults and even hen parties, prices start at £12.50 per head. Come and see what we can do for you, your sure to have fun.
We can even make up suitable party bags appropriate to the age of your child.
Celebrate a birth, christening, engagement, wedding, birthday or anniversary with a celebration plate. Create your own or commission one from Pam. We also do children and baby hand and foot prints on our pots and Christmas baubles. I also take commissions for our large decoupage figures.... come and see our deer's head or our fantastic silver and black unicorn, suitable for unusual presents or home décor.
Bumblebee Gallery, home & gift, is filled with an ever developing, eclectic mix of carefully handpicked, beautifully designed pieces. We exhibit; original art, hand crafted wood ware, repurposed whisky barrel furniture, recycled candles, hand printed greetings cards and much, much more.
10 Blackhall Yard
Tel: 01539 232526
Reticule Fabrics is a small independent retailer of fabrics, embroidery and sewing supplies in the centre of Kendal. Their stock includes: Lewis & Irene | Makower Fabrics | Merchant & Mills notions & patterns | DMC threads and much much more.
Reticule Fabrics also offer studio space for tutorials, workshops & private hire, which can include the use of a suite of the latest Janome sewing machines.
Tel: 01539 729947
Northern Lights Stained Glass Designing, manufacturing and restoring traditional stained glass from their shop and workshop in the Yard. Running weekly classes in fusing, painting and leading, everything you need to make something very special.
Tel: 01539 737357
www.northernlights-stainedglass.co.uk
Fangs & Fins specialist reptile & aquatic shop have a wide range of tropical and cold water fish, snakes, lizards, spiders, scorpions and much more. Also selling bedding, food and equipment needed to keep these animals happy and healthy.
Tel: 01539 729604
Happy Feet are situated at the entrance to Blackhall Yard, just off the High Street on Stricklandgate. They are Kendal's only independent women's footwear retailer. They stock a large range of brands in sizes 3 -8/36-42, including: Merrell, Rieker, Fly London, Josef Seibel, Gabor, Crocs and many more.
Happy Feet pride themselves on outstanding Customer Service and have been established in Blackhall Yard for over 13 years.
Tel: 01539 730066